886 Geary Street · San Francisco, CA
Open Tues - Sat 12PM - 7PM
Georgi Tchkhaidze
From The Vault
August 16 - September 6, 2014
Shooting Gallery Project Space is pleased to present another installment of our From The Vault series which highlights artists from recent past. On view August 16 through September 6, 2014, will be works by Berlin-based artist Georgi Tchkhaidze.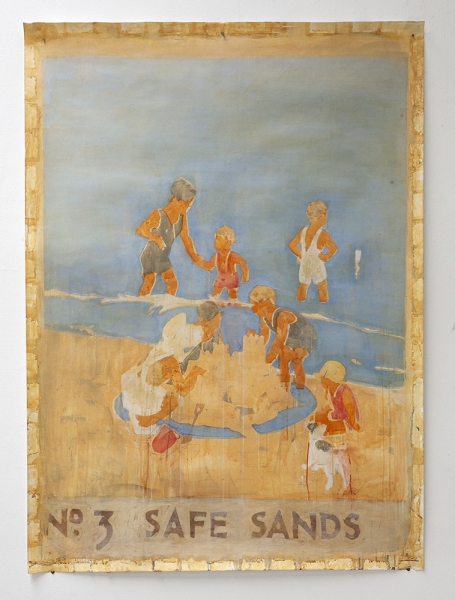 Georgi Tchkhaidze
Safe Sands Nr. 3 (Tan)
Acrylic and mixed media on paper, 52x72 inches
$5,250
Click to inquire for details
.
(
1
of 5)
next